BREAKAWAYS RC is an AMA Motorcycle Riding Club with a unique and diverse membership
General Disclaimer:  By being accepted as a member of the BREAKAWAYS RIDING CLUB, you agree that you will follow all club riding rules, processes and procedures, refrain from any illegal activity, and that you participate in club activities solely by choice and participation itself relinquishes any responsibility of the BREAKAWAYS RIDING CLUB, its officers or members, for any and all liabilities resulting from participation in any club-related event or activity. Any personal injury or property damage resulting from a club activity, or at any time, becomes the responsibility of the individual parties involved, and at no time shall the BREAKAWAYS RIDING CLUB be held liable. Club Officers will have the final say on full membership acceptance after your sixth ride is completed and can be revoked at any time and for any reason if the Officers feel it is in the best interest of the club.
BREAKAWAYS RC OFFICERS and RIDE ASSISTANTS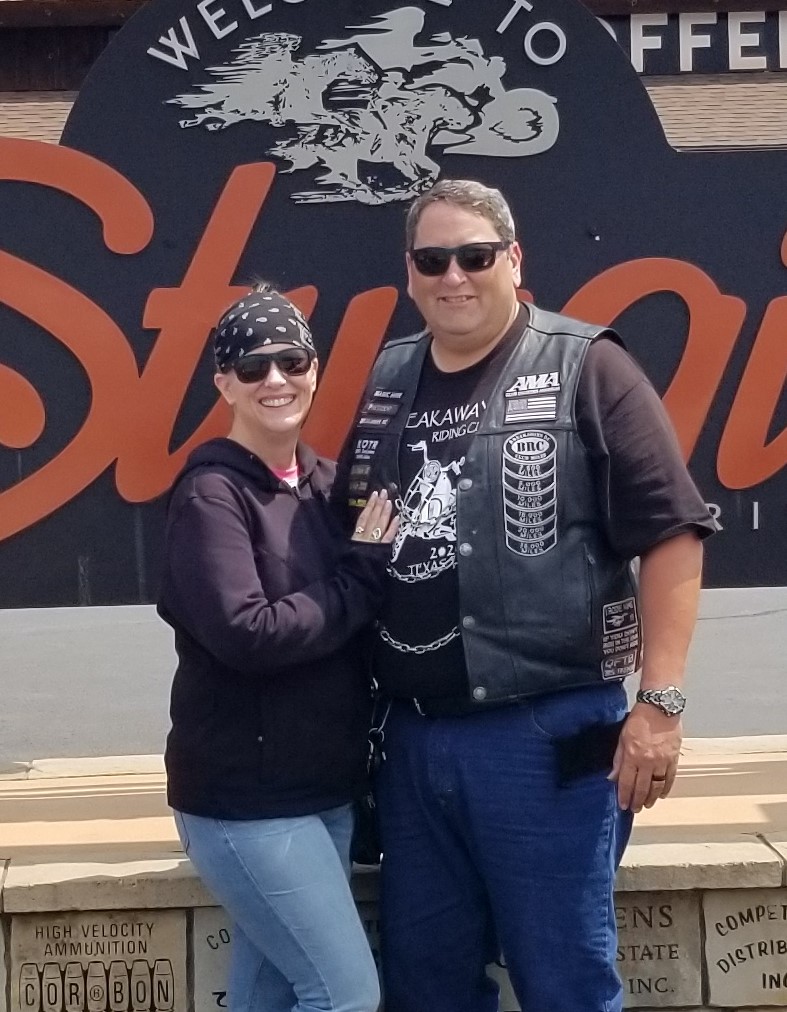 Michael "Magic Mike" Scalf &
Cheri "Teacher" Scalf
President & First Lady/Secretary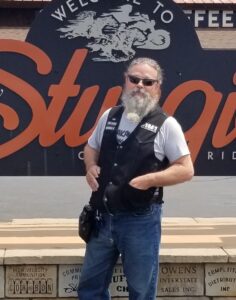 Emanuel "Vee" Vomvas
a.k.a. Guy Sparkle
Vice President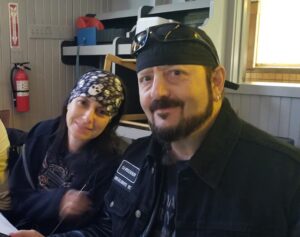 Tim "Shredder" Hill &
Kristie "Roadie" Hill
Treasurer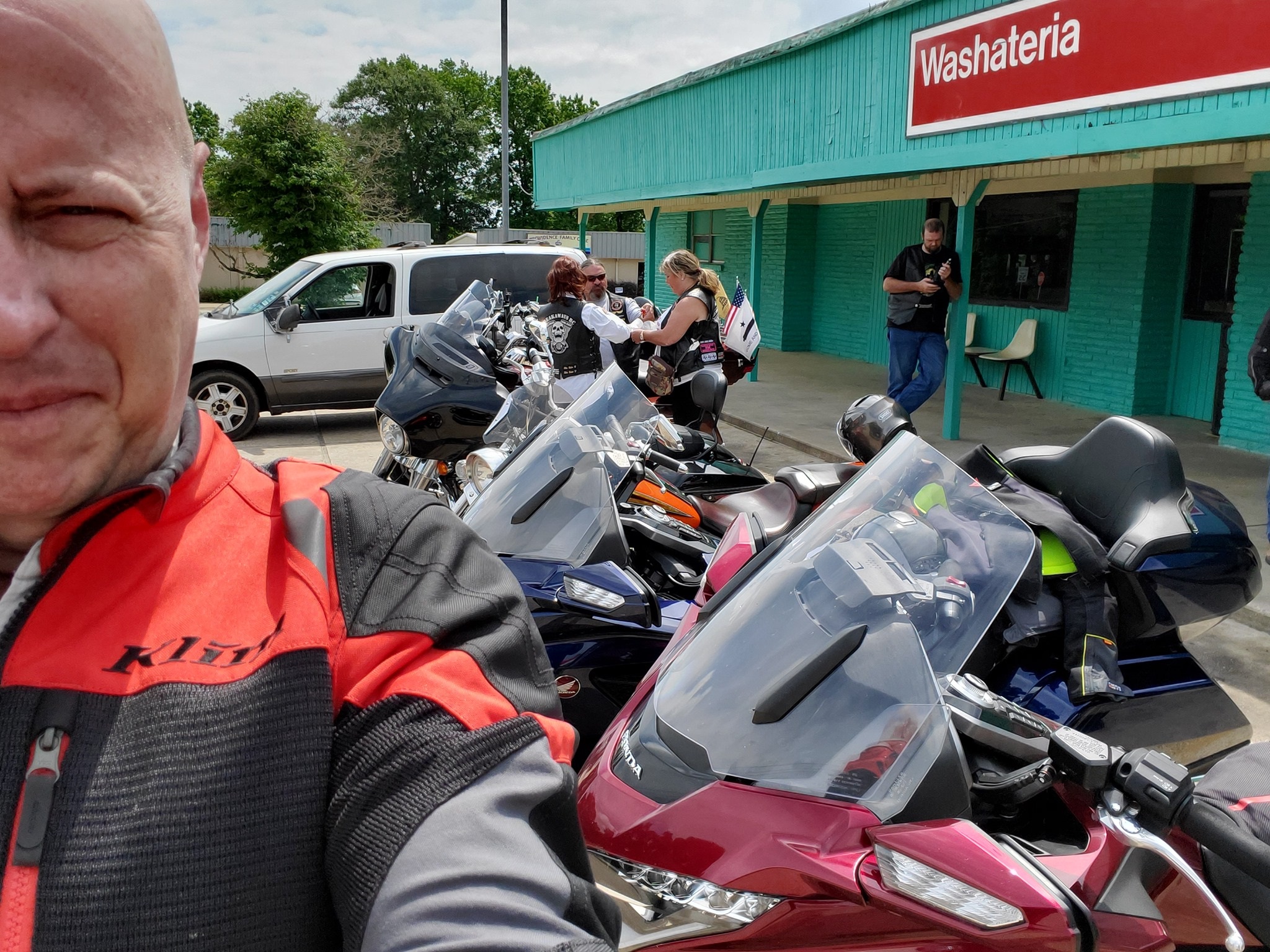 Sergio Perez

Ride Assistant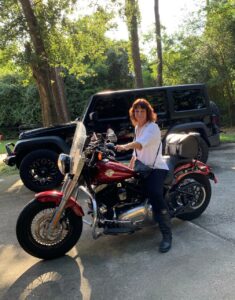 Alicia "Tiny Dancer" Heusdain
1962-2021
Former Vice President, Forever in our Hearts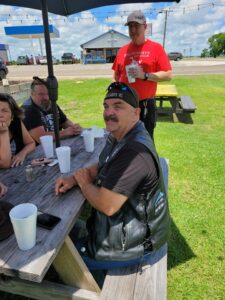 Kelvin "Special K" Manning

Ride Assistant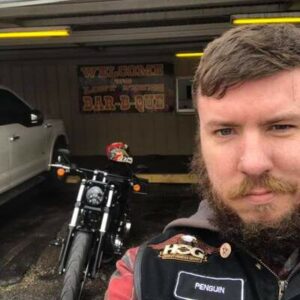 Bryan "Penguin" Hodges

Sgt. At Arms
Like what you've seen so far? Go ahead and let us know you're interested and let's talk. We love talking to other people who share our passion for riding motorcycles.