BREAKAWAYS RC
HILL COUNTRY RIDE 5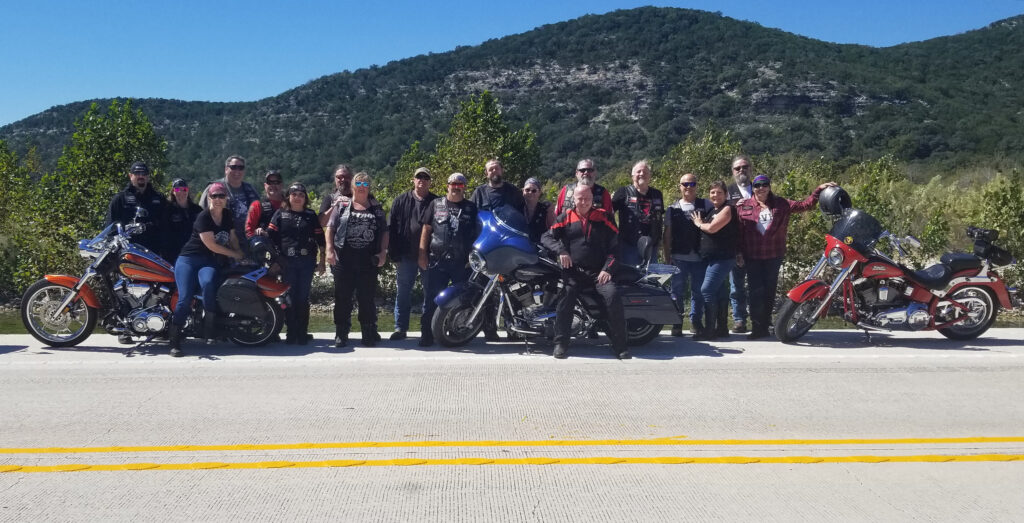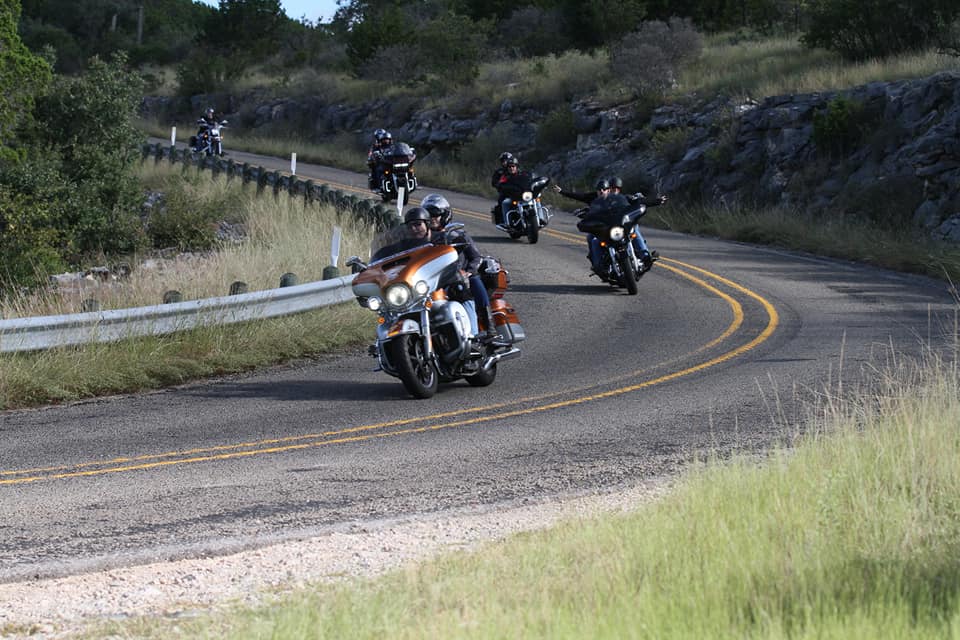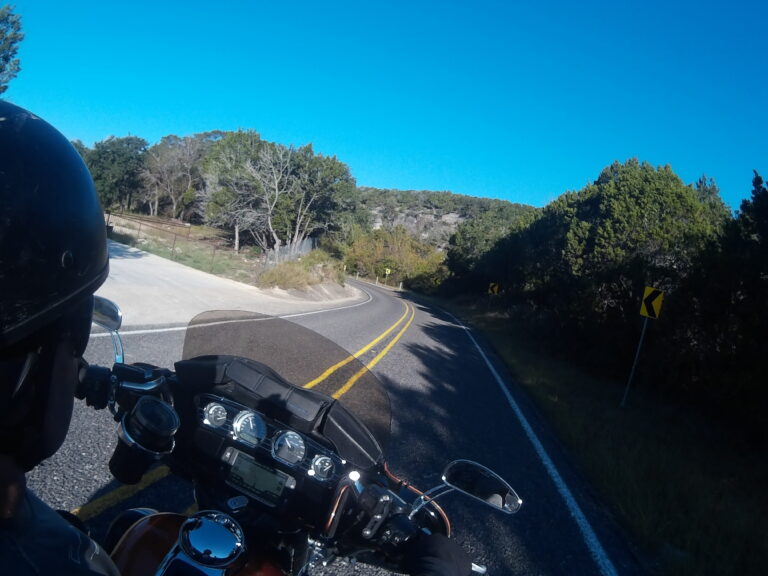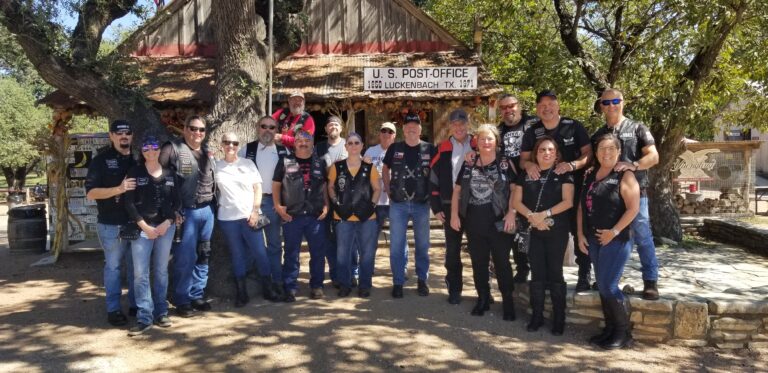 To see more images from our rides and to see images of our officers and other members out riding and having fun, please visit the Gallery.
Interested in learning more about the Breakaways Riding Club? Come join us at one of our open social events and let us tell you about who we are.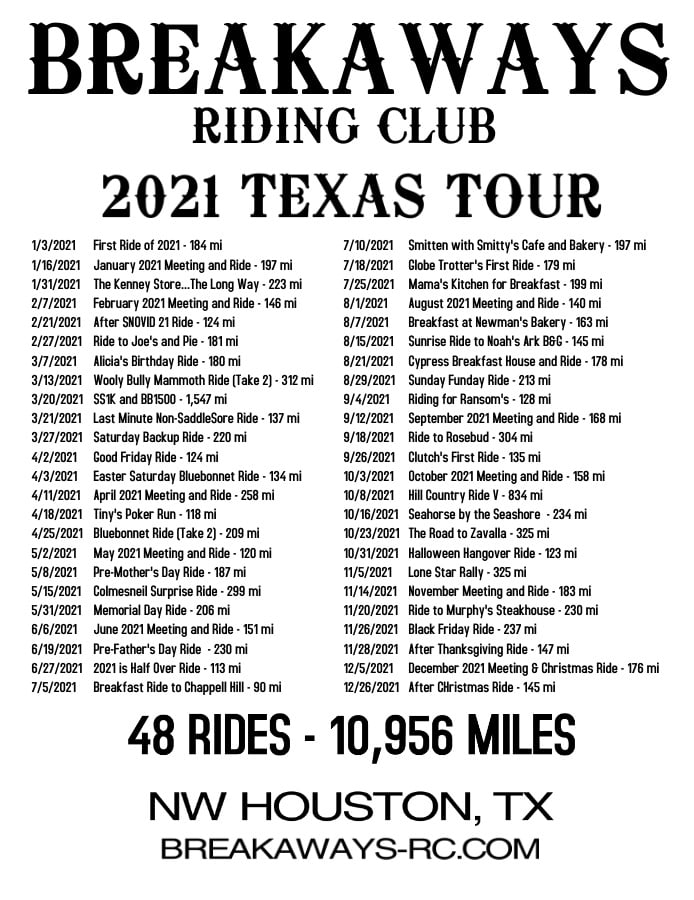 BREAKAWAYS RC 2022 TEXAS TOUR
How many miles did you ride last year? The Breakaways Riding Club rode 10,331 miles on 43 rides...all over the state of Texas and Arkansas.